Barcelona

Weekly/Weekend Program
Elite/tournament player customized program:
ITF Tournament program:
Barcelona Open camp
     18-26 of April 2020: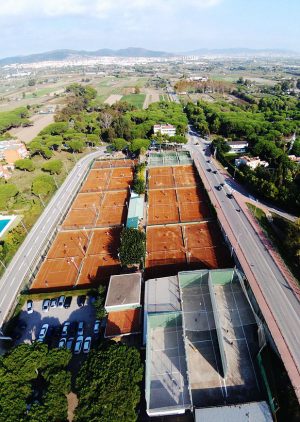 Weekly / Weekend Program
Weekend Program 
Thursday to Sunday
12h of training including:
Thursday 3,5h
Friday 3,5h
Saturday 3,5h
Sunday 1,5h
Hotel Marriott Ac Gava Mar. (Double room)
     including buffet breakfast.
Total price 680€


Reservation  for changes of prices
Accommodation recommendation:
Responsible in Barcelona:
Juan Carlos Baguena (ATP ex-competitor )
" More information under about."
Location:
Barcelona tennis training center
C-31, km 184
Gavà, Barcelona
Spain
Intrested of more information or make a request for booking.  Please use contact form down here.