Elche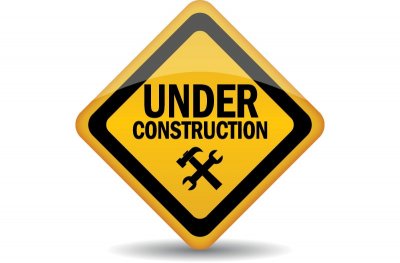 In our Academy at Elche we have a group of different levels of players, most of them with ATP ranking, starting from 1400 to 280 at this moment. Almost all are playing Futures and Challengers.
This alternative is for them who would like and have possibility for be a future professional or mabe you already are there and need a base for high level sparring and training.


How do you take the step from being a good player to becoming a great player?
The model is a modern player development program based and developed upon the experience and knowledge of international tennis.
Factors in Academy program:
– Number of training hours
– The player's character and how training    should be constructed individually
– Development in different ages
– The Development plan
– The coach's task and what defines a good coach
– The training
– Drills to develp modern tennis player
– Effective training
We are training and focusing on the individual person. 
Important developments points
- Good attitude for tennis
–Possibilities to play a lot of tennis
– Long term view instead of focus on short term  results
– Good and different sparring
– Specialists in all areas
The coaches travel together with
all the players to tournaments.
More information..
Contact us in contact form down.

Price:
Tennis+Fitness+Room+Transport 2400€/ month
Food:
Older players prepare for them self, or there is a option to pay 300-400€ monthly(with all meals included)