Intensive Courses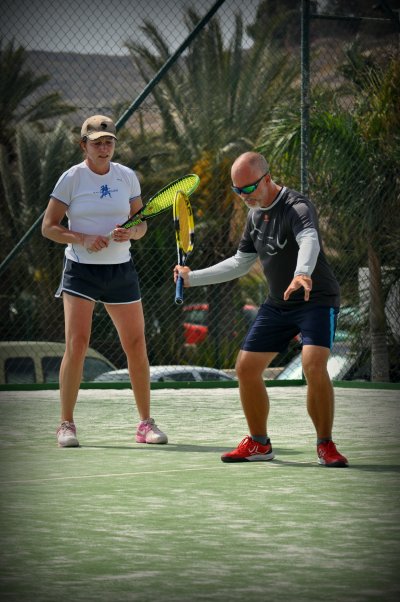 (2-4 hours every day......)
( Also possible for intensive course 1 person.... Make a request for the right price)
3-7 days with tennis and mental exercise where you get to test your new skills in fun exercises.
We are going on these days to provide simple tools for your technique and become mentally tougher for you to get to your next level. This is for beginners, amateurs, juniors and elite players who want to increase their capacity by developing its technology, physics and tactics.
Examples of what we're working with:
-Technology development to perform better.
- Tactical construction  of the game.  
- Mental conditions in different situations on the training / match
-2 hours training in the morning
-1,5 hours training/match in the afternoon
       Min. 2 persons    Max. 12 persons
     All training adapted to the level of play.
Contact us in contact form for more information or booking: